John Kuraoka
Why I should be your next archaeological field technician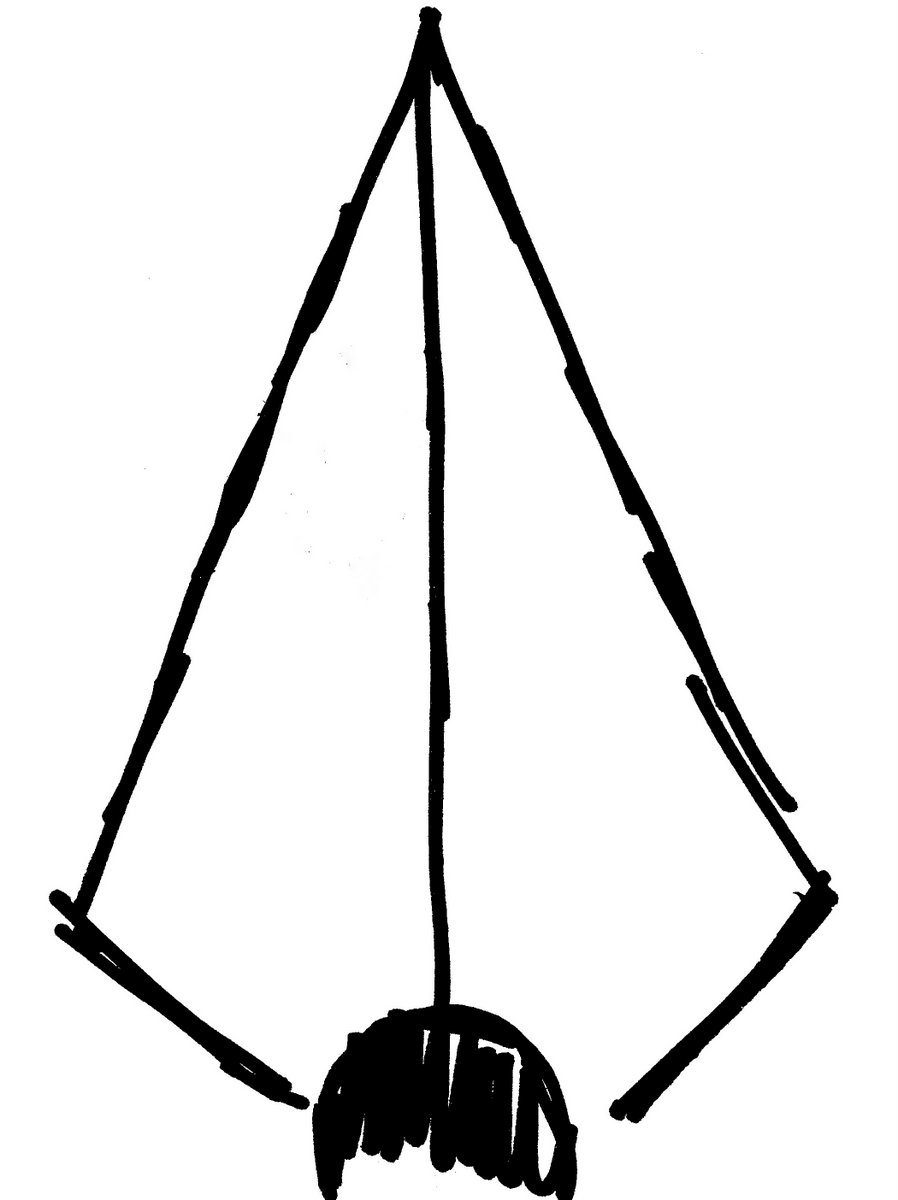 www.kuraoka.com
(619) 465-6100

Quick finder:
Home page | My archaeology CV | Follow me on Insta | Family and personal stuff | Print this page
So why should we hire you?
Because Iím already doing the job for another San Diego cultural resources management company; I love it, and want to do more of it! As an archaeological field tech in CRM, Iíve done everything from mountain surveys to urban construction site monitoring. Iíve done photodocumentation. Iíve dug test pits. Iíve made maps. Iíve been part of updating and correcting DPR-523 records. I know the job. Just show me how you like to do things, and Iím ready to go.
But wait, your bachelorís degree is in, what, Communications?
Yes, and that led me to a career in advertising, where I looked for patterns in human behavior in order to create ads that instigated measurable changes in those behaviors. I was a practical anthropologist for years, and became an expert in sociomaterial culture. At a certain point, though, I turned away from using insights into human behavior to sell stuff, and toward using those insights to explore the shared humanity that unites us. Which is why I recently returned to school and just earned my associate's degree in Anthropology.
How about a field school?
Well, beyond my actual field experience in CRM, Iím currently taking the field excavation class, digging, recording, and cataloging finds from Rancho Penasquitos Adobe. This is the second-to-last class before I earn the Certificate in Archaeology from San Diego City College. Feel free to contact Dr. Gross for an assessment of my field skills to date: (619) 388-3260 or ggross@sdccd.org.
What else sets you apart?
Because a big part of CRM involves working on construction sites, I took the OSHA 10 Construction Site Safety course (my OSHA card number is 14-006187251), as well as a 2-unit Construction Site Safety class at City College that was basically the OSHA 30 course without the card. I am aware and safe around heavy equipment, trenches, and holes.
Also, because Iím interested in such things, I took course in GIS. And, an online course in forensic archaeology that is essentially the International Red Cross short course given to police departments, investigating agencies, and volunteers seeking victims of misadventure, crime, or genocide. Plus, a class on Human Osteology at City College. Contact Dr. Randall for a reference (I took both Biological Anthropology and Human Osteology from her): 619-388-3748 or trandall@sdccd.edu.
I used to teach orienteering (so I have old-school map and compass skills as well as the latest GIS), and have been part of mapping caves. And, Iíve led hiking and backpacking trips in San Diego and San Bernardino counties.
Finally, I was the recipient of the 2021 Dr. Susan M. Hector Scholarship in Archaeology at San Diego City College.
Call me and letís talk! (619) 465-6100. Or email me at . If the link doesn't show up, then you have JavaScript disabled; just manually type john @ kuraoka-dot-com into your email program. Letís work together, itíll be great!